Smart Building Automation Videos
InteliGlas artificial intelligence, RipleyAI ™
HVAC automation systems - Smart platform videos
InteliGlas' artificial intelligence, RipleyAI, automatically learns, adapts, controls, and optimizes ALL of the building systems…and never sleeps. The first fully-autonomous, cyber secured, smart building system for commercial real estate, equipped with a self-learning IoT (Internet of Things) platform with autopilot technology.
How can HVAC automation and AI help you save energy?
We are setting the standard for smart buildings. A comprehensive approach to office building operations.
See how we can produce 15 to 20 % savings, optimize systems operations, minimize cyber-risk and create a healthy tenant environment.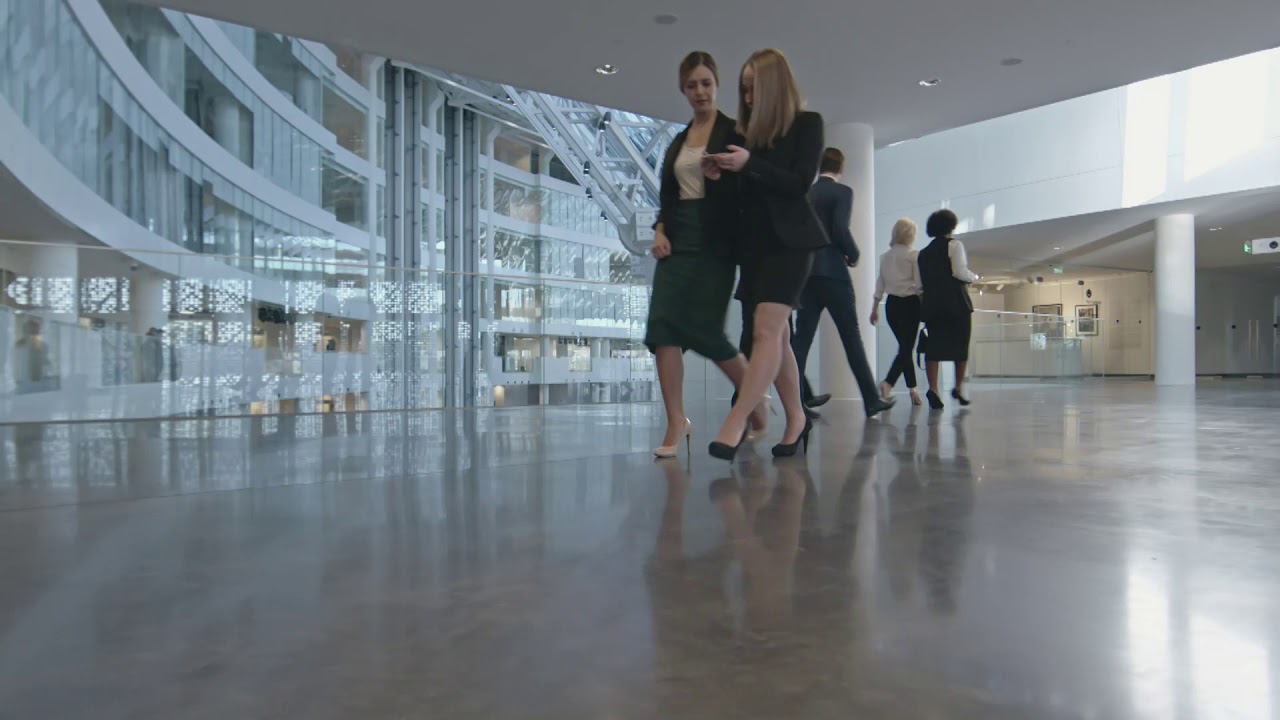 Using the smart building automation dashboard
InteliGlas RipleyAI Dashboard - A cloud browser-based application creating an interface for autonomous smart building.
Call today or email us for a quick Demo - you'll be amazed!